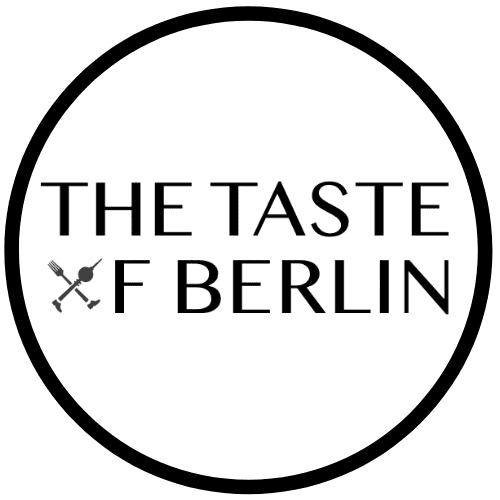 Welcome to the Fork & Walk guide to the world of Virtual Food Experiences and our very exciting new product, our Virtual Culinary Team Event. 
The catastrophic impact reaped by Covid on the tourism industry has been immense. However, times of struggle forces us to think outside the box. This is where the entrepreneur strives and those who want to survive, find a way out of the rubble.
Now 9 months into Covid (factually longer than this), we start to see where the future of a successful Food Tour company is going. As there is not one direction, but a plethora of great ideas coming into the market.
Fork & Walk can also not sit idle and wait until the time of Covid passes, as such we have taken decisive action to move into the world of Virtual Experiences & Food Boxes.
One thing is to choose a new direction, the other is to action those thoughts, make them unique to our Fork & Walk brand and create a completely new market product. This is the challenge.
This has always been our motto at Fork & Walk, to create unique food tours in the local districts of Berlin and Munich. And to serve-up experiences and untold stories that leaves our guests with inspiration and a solid understanding of the food scene and local culture in our respective cities.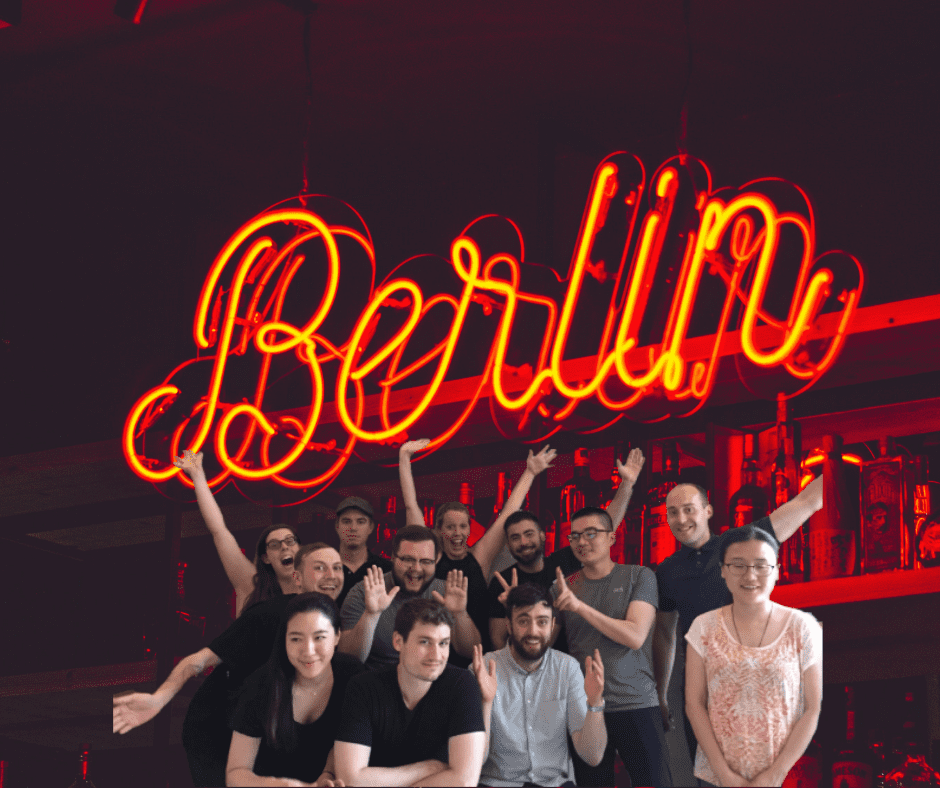 Our virtual culinary event is perfect for groups, birthdays, team-building events & friends gathering
'The Taste of Berlin. This is the entrepreneurial concept and challenge. With a number of food tour companies creating food boxes from local suppliers, we wanted to take the challenge one step further.
The Berlin experience delivered directly to your home or office – anywhere in the EU!
Fantastic right! So how does it work?
Select your desired date for the event.
We send you our hand-selected 'Taste of Berlin Box' containing

four exclusive Berliner locations

directly to your home or office.
Receive via email your pre-event instructions.
On the date of the event, join your Fork & Walk hosts online on Zoom.
Get ready for a culinary adventure through Berlin involving

team tasting challenges

, exclusive behind-the-scenes

interviews with each gastronomy location

, discover the Berlin club scene including

dance-offs,

insider hints & tricks from a

top chef, famous mixologist, award-winning gastronomers

and local

3rd wave products

, plus a bunch of ingredients and recipes you can impress your friends and family with forever!
What are the Pros & Cons
PROS:
Convenience and time:

A WIFI connection and a time of your choice. It is that easy!

Comfort level:

From your desk, on your couch, or naked in your bed (just please waist up on camera).

What is it you gain:

New skills. Trying out recipes you've never tried before. A completely unique view of Berlin never seen before. A lot of laughs and delicious local Berliner bites delivered to your door.

What are the extras:

Exclusive discounts from Fork & Walk and a hand-crafted 'Taste of Berlin Recipe Handbook'
CONS:
Lack of travel:

a pressing desire to travel and eat Berlin with Fork & Walk.
Needless to say we are absolutely over-the-moon about finally releasing this project on the market after 6-months of hard work and a lot of creative fun.
We feel this is the direction of the future. Virtual Food Tours in a creative realm and this is only the start of our "Taste of Berlin" project!
While we absolutely love our product, we are also excited about the direction of other Food Tour companies in other parts of Europe and the world. There are a plethora of chefs, bloggers and other individuals releasing regular recipe videos. However we chose to focus on the local Food Tour companies like ours who are running the ride to survive.
As we entered our research lab to find these creative ideas, it was realised that there are a very small handful of food tour companies (especially in Europe) offering a virtual food tour box or experience.
Nonetheless, we have experienced a few fantastic virtual food experiences which we would highly recommend.
We have chosen our favourite 4 Virtual Food Tours and Virtual Food Boxes (because the no. 5 is overrated) currently available on the market.
Top 5 Fork & Walk choices for Best Virtual Food Experiences
1. Taste of Toulouse: online cheese workshop
Spend a few hours with Jessica and other French food lovers as they dive deep into one of Jessica's favorite topics – CHEESE – in this fun and interactive workshop series that will leave you with cheese skills that will make all your friends jealous.
Cost: 25 € per screen (join with your partner, family, or roommate), plus automatically save 20% on the second workshop when you book both workshops at once! (Minimum of 4 screens required to run.)
Jessica is a cheese connoisseur, or in cheesy terms a 'turophile'. Jessica oozes good vibes, is highly informative and has a ton of knowledge on cheese, especially of the French sort. With cheese being widely available for online purchase, it is well-worth picking Jessica's cheesy-knowledge to create your next cheese board!
https://www.tasteoftoulouse.com/online-workshops/
2. San Sebastian Virtual Food Tour
''We are a proud, small, women-led, social impact food tour company, who operate with small family businesses. We want your family to be safe and secure during this time and SO HUNGRY to feed you delicious stories, cooking classes and food from our amazing partners! You will see, taste and discover San Sebastian and the Basque Country through immersive virtual experiences.''
They offer a number of attractive virtual food box experiences. Currently available is the 'Chocolate & Wine Tasting Box'. Although the one we are really excited about is the upcoming 'Cheesecake Cooking Class'. They say '' This is the cheesecake that's gone viral, and the hottest baking trend that looks burnt and tastes like clouds of love''. As we are Berliners, we absolutely love anything that has to do with cheesecake!
3. Arigato Food Tours
Virtual Experience in Shibuya and Shinjuku with a Local Expert
Something a bit more left-a-field is this enticing local food & history virtual tour experience in Japan. They explore two of Tokyo's most exciting and famous food and drink destinations on this virtual tour. Get to know these iconic places and ask questions throughout the experience. Connect with food-loving Tokyo locals and people from around the world. There are a number of great experiences including learning about Ramen and Yakitori and receiving restaurant recommendations.
At a time when travel is nigh on impossible and Japan being at the top of our foodie destinations, this taste-tingling experience to our face and brings a smile to our face.
4. Food of Copenhagen
''Our food gift was an initiative we began in March when Denmark closed down as a new way to keep the wheels in motion and to support our network of local producers and small shops while we could no longer visit with guests".
Since the beginning of Foods of Copenhagen in 2016 we have searched and found the best places, products and people for our tours and events. This is the knowledge and experience we use to select our products for the food gifts.''
We are lovers of this Danish food tour company. So natural and real, down to earth and you just know you will receive a high-quality, native, well-rounded gastronomic experience. As is true with their gift packs full of hand-picked local products aimed to support Danish gastronomy.
Do you miss eating and travelling?
If so, then stay tuned for further updates to our creative virtual food boxes. These perfect for team events, team-building experiences, birthday parties or even family gatherings. We are available for all occasions!